Liz Pyle

Director, Program Operations
Elizabeth has 20 + years of experience working with early stage startups, turn-around and rapid growth companies with $3,000,000 to $12,000,000 in revenue. Prior to joining the National CyberWatch Center at Prince George's Community College, she served as COO for Aperiomics, Inc. Aperiomics combined the latest advancements in science, technology, and medicine to change the way healthcare providers identify causes of infection. She oversaw the clinical test development, validations, regulatory affairs and operations on behalf of the company.
Ms. Pyle served as Associate Director for Technology Entrepreneurship and Director, for the NSF ICORPS Site Program at the University of Virginia's School of Engineering & Applied Sciences (SEAS). She focused on developing and expanding the SEAS Technology Entrepreneurship Program beyond the classroom and across the university.
Elizabeth founded Pyle & Associates, LLC, an Interim Executive Management firm providing management and business consulting services across diversified industries. Her extensive experience in business development, strategic planning, marketing, operations, and leadership have  left a lasting impact on overall business performance from startup to turn-around situations.
Ms. Pyle holds an M.B.A. degree from Averett University, a M.Ed. from the University of Houston, and a B.A. in Geology from Cedar Crest College. Known for her candor and high ethical standards, positive energy and astute people skills, she has become a valued resource for business incubator programs throughout Virginia and her success as a business consultant is reflected in the successful outcomes of her clients.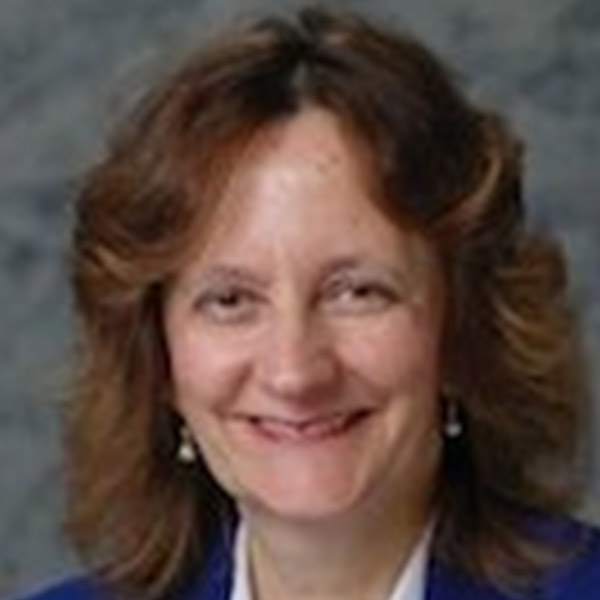 ---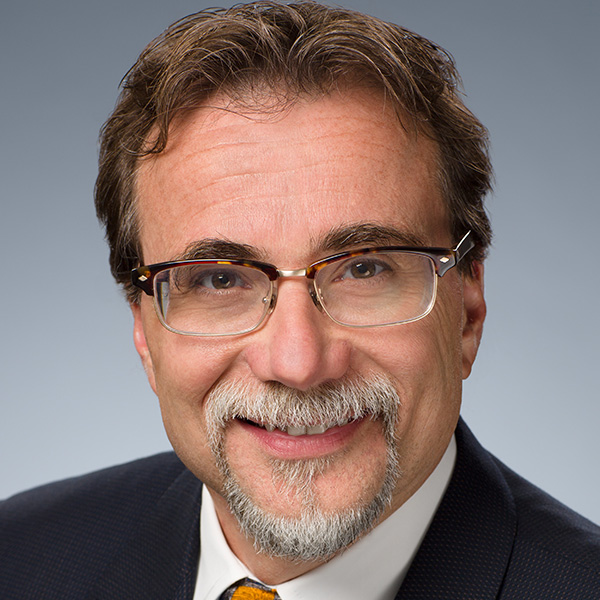 Executive Director & Principal Investigator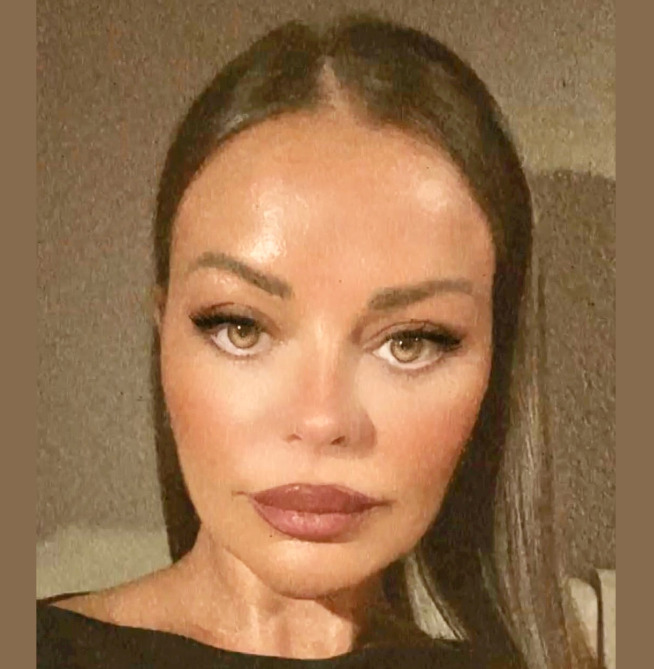 Chief of Staff