Lynn Dohm

Director, Marketing & Communications
Spearheading marketing and social media strategies, Lynn works closely with directors within the National CyberWatch Center to support their outreach goals. She brings over 20 years of experience in creative communications and strategies that drive business growth.
Lynn is passionate about utilizing analytics and trends in developing unique marketing techniques for each business objective. Whether creating marketing emails, news releases, images, social media strategies, or digital/direct marketing materials, she assures a custom style and advanced multi-channel approach is in place.
Lynn graduated from Eastern Illinois University, is President of Nelly Group, LLC, and is Co-founder of the nonprofit Project: Dyslexia.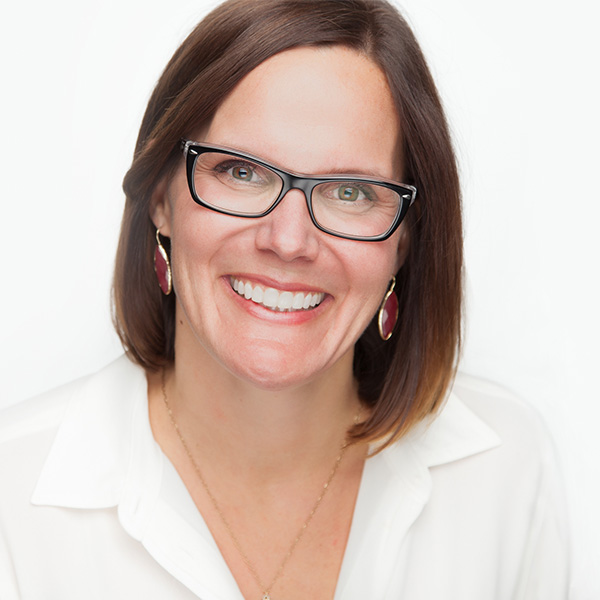 ---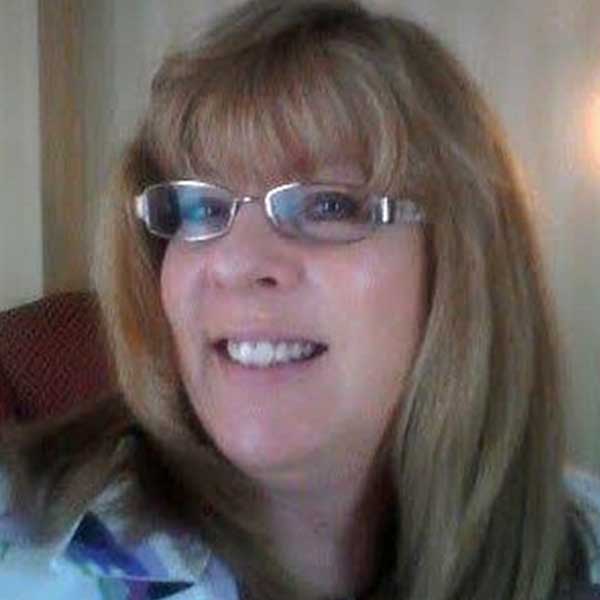 Co-Principal Investigator & Senior Advisor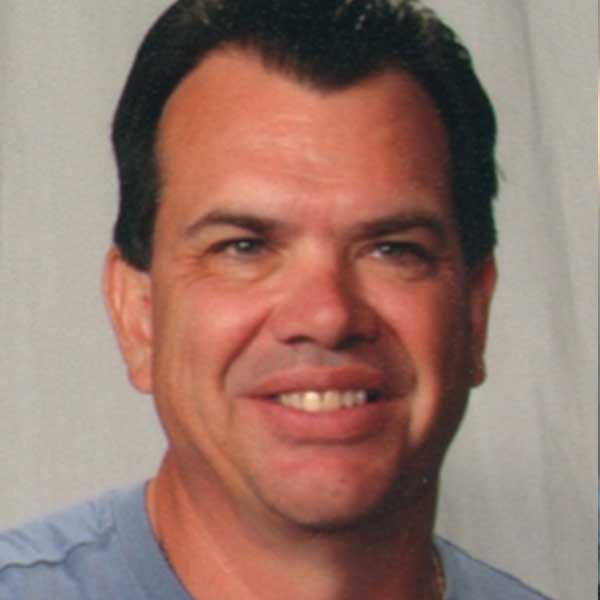 Virtual Lab Manager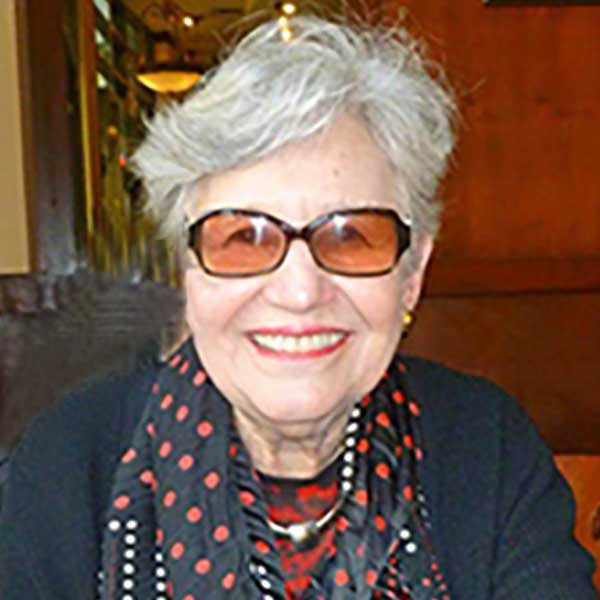 Senior Advisor