Michael Smith

Assistant Executive Director & Co-Principal Investigator, Program Integration
Michael Smith is a consultant and academic with over 20 years of education and experience working with community technology centers, non-profit organizations, and educational institutions.
Michael is the Interim Associate Vice President for Partnerships and Economic Development at Prince George's Community College in Largo, Maryland. In addition, he has held the position of adjunct professor at Johns Hopkins University, and The Graduate School. Michael recently has established the Center for Technology Access and Training a nonprofit which focuses on addressing digital divide issues in developing communities.
Previously, Michael served as the Vice President of Technology for the Baltimore Urban League, IT Director for the University of Maryland, and Information Systems Manager for the Centre for Development and Populations Activities.
Michael holds a master's degree in Telecommunications and Information Systems for Business from Johns Hopkins University, and a Graduate Certificate in Cybercrimes from American Public University.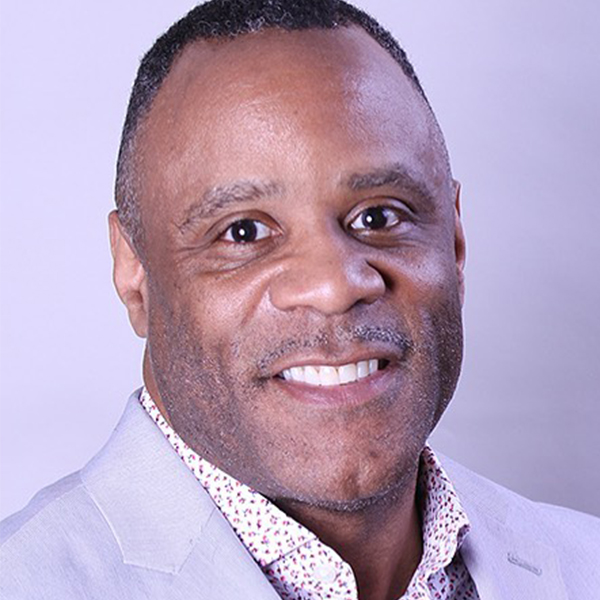 ---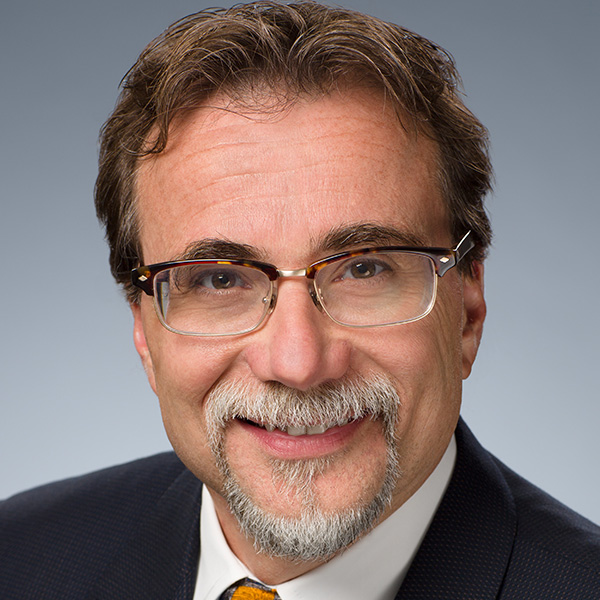 Executive Director & Principal Investigator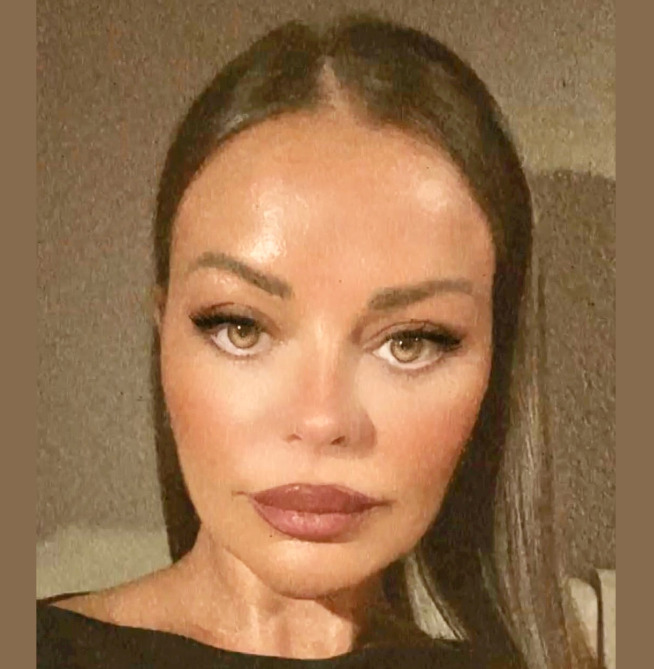 Chief of Staff