Terrance R. Campbell

National Cybersecurity Student Association Director of Chapter Development
Terrance R. Campbell is a native of Flint, MI and a published Instructional and Information Systems Practitioner-Scholar with 35+ years of senior-level enterprise-wide IT experience: (a) Networking, Virtual Organization and Digital Presence Services, (b) Security – Cyber, Physical and Human Factor; (c) Desktop and Web Publishing, and (d) Training and Professional Development. He also holds several industry recognized certifications and has 26+ years of using participatory research principles to design, implement, and evaluate career and technical education focused health informatics frameworks.
During this time, Mr. Campbell has: (a) serviced customer bases as large as 150,000+ globally; (b) monitored budgets in excess of $10 million dollars; (c) led teams of 1000+ people; and (d) developed and evaluated knowledge management programming for numerous organizations across several industries. In 1996, Terrance assisted in founding a faith-based HIV Prevention and Awareness agency called YOUR Center. Aside from supporting 60+ scholarly artifacts and peer-reviewed articles, some highlights of YOUR Centers work to date include: (a) training 350+ faith leaders and reaching 40,000+ congregants across 9 denominations & 150+ FBOs in 13 states; (b) providing over 100,000+ individuals digital and media literacy training throughout 13 states and 3 countries; (c) assisting the several R1 institutions and faith-based and community secure $100+ million in technical capacity building and health equity research funding.
Currently, Terrance is pursuing an Ed.D. at Tennessee State University in Educational Leadership focusing on Cyber-Hygiene Playable Case Studies. As a graduate teaching assistant, Terrance assists in developing and facilitating research focused technical capacity building co-curriculars for the high schools, college students and faculty that are a part of a coalition of 46 Historically Black Colleges and Universities and 2 African countries part of Apple's Racial Equity and Justice Initiative.
Mr. Campbell holds a MSISM degree from Ferris State University, a MA Ed. from the University of University of Phoenix, and a B.B.A. in Operations Management from an BBA degree from the University of Michigan.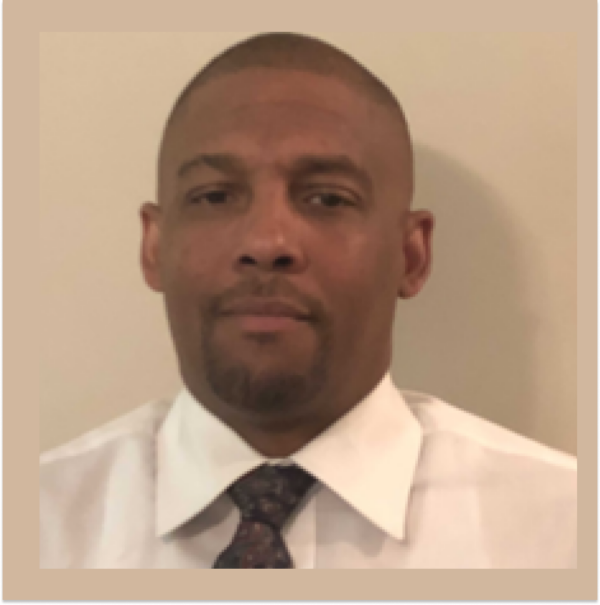 ---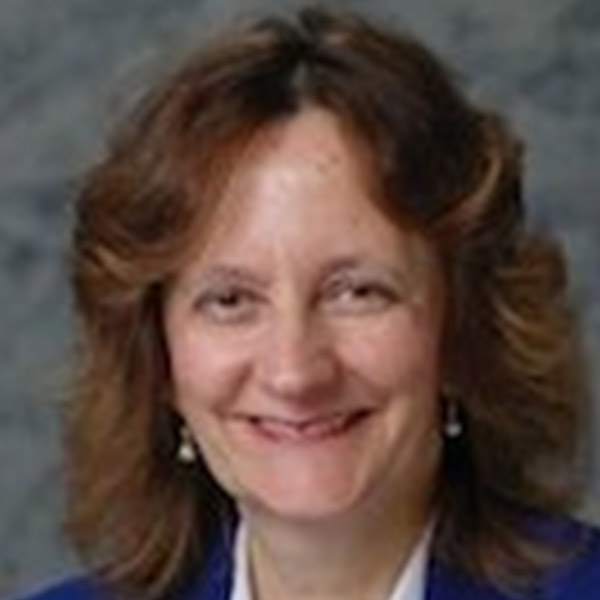 Director, Program Operations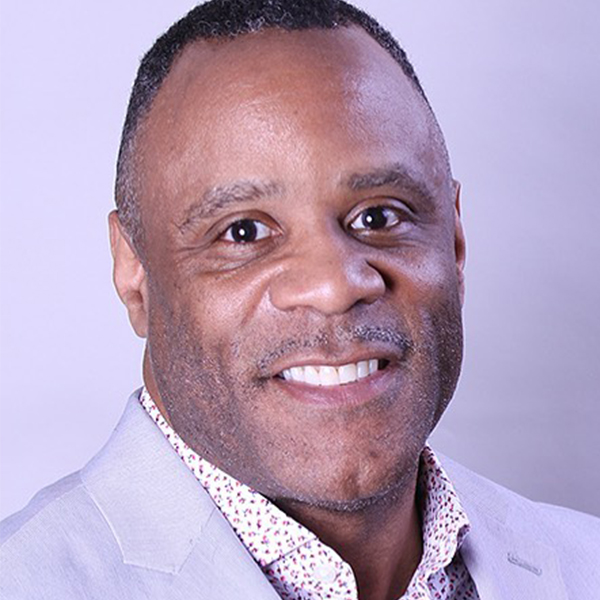 Assistant Executive Director & Co-Principal Investigator, Program Integration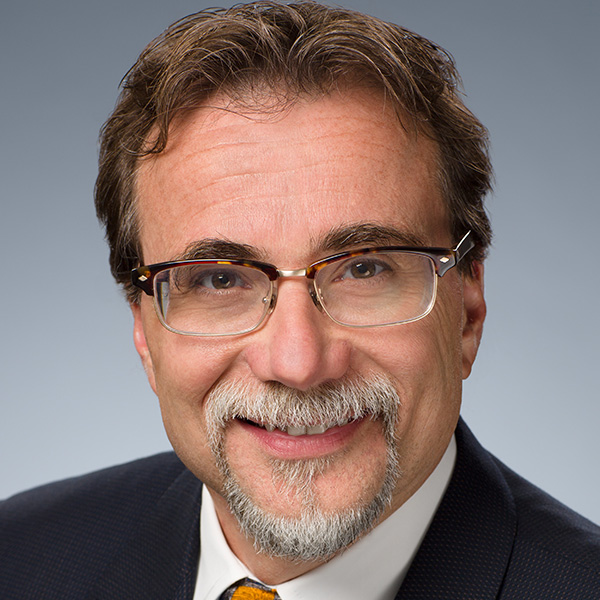 Executive Director & Principal Investigator