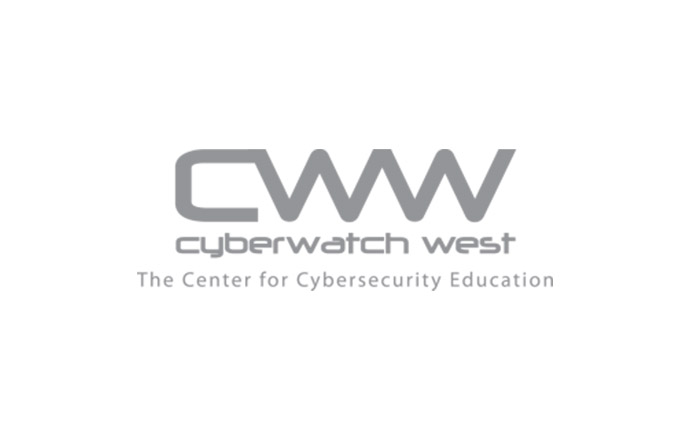 Sept. 2015 Webcast: Q&A with CyberWatch West Reps
CyberWatch West is a consortium of higher education institutions, government agencies, and industry partners focused on increasing the quantity and quality of the cybersecurity workforce in the western U.S.
In this webcast, CyberWatch West representatives will discuss the various resources they have available that can be leveraged by the National CyberWatch Center members to develop effective training and teaching modules.
Presentation slides available here.
Date Published:
May 14, 2015