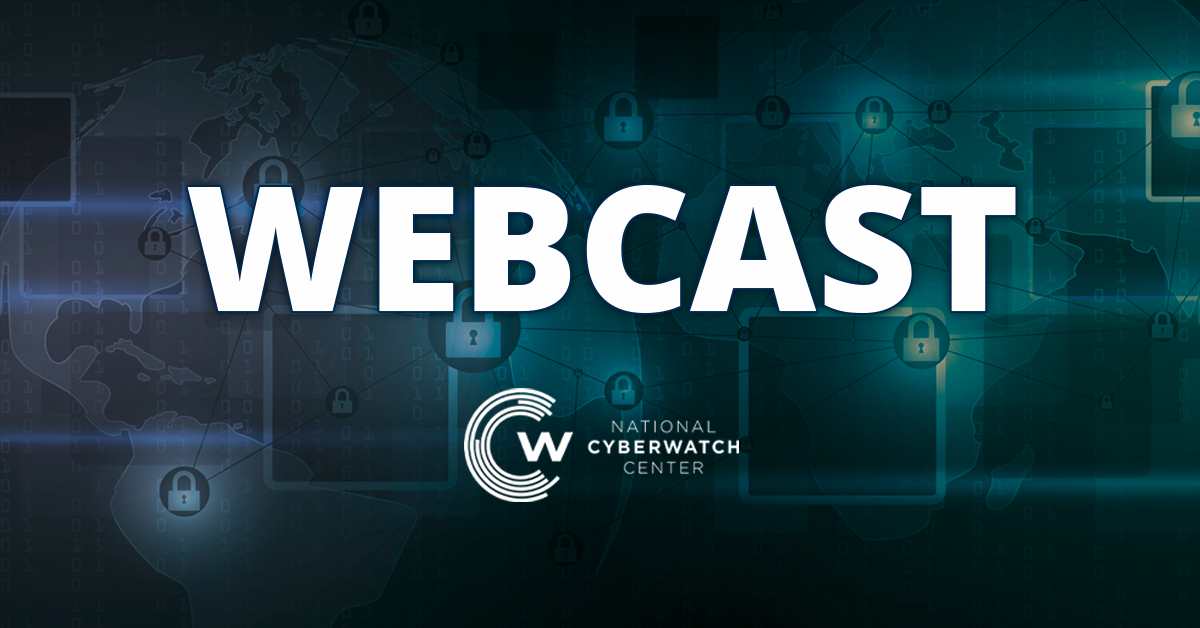 The Bright Light on the Horizon: How We Start Narrowing the Cybersecurity Skills Gap Now for the Post-COVID19 Future Webcast
No business analyst or economist can predict precisely how the U.S. economy will recover from the COVID19 crisis. But those involved in the technology training and hiring ecosystem know this: their work will be pivotal in the inevitable pandemic recovery.
Join three expert panelists from the technology industry as they share a three-step strategy for narrowing today's skills gap by tapping a swelling talent pool energized by crisis to launch cybersecurity careers.
Panelists:
Amy Kardel, Vice President, Strategic Workforce Relationships, CompTIA
Teana Fredeen, Operations Manager, SynED / Cyber-Guild
Dan Weeks, Chief Evangelist, Fullstack Academy of Code
When: April 30, 2020
Time: 2-3pm ET
Webcast Recording
Date Published:
April 15, 2020