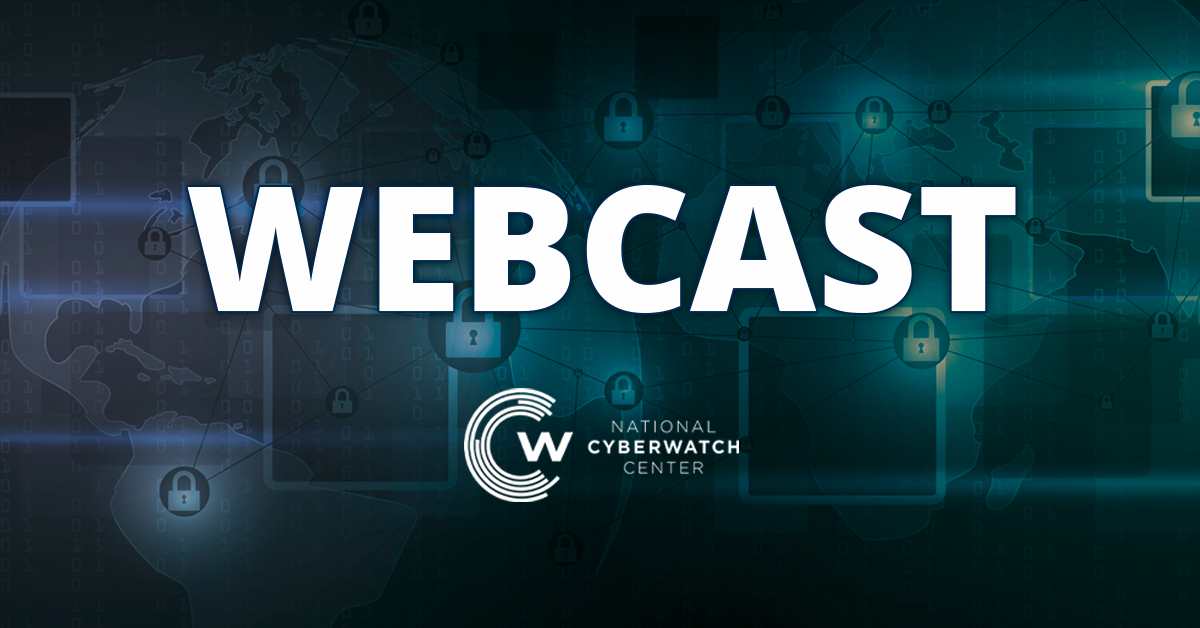 Navigating IT Policies and Documentation Webcast
The landscape of the world has significantly changed in the past few months. Whether it is a business, university or teachers and students, many people have been forced to work, learn, and interact remotely.
Proper remote, access control and Work-From-Home policies are critical to protect sensitive, proprietary, and private data. With ever-increasing cyber threats, IT policies have become a necessary component in all organizations. The difficulty of creating a proper IT policy and the sheer number of standards, controls, processes, and policies – it can become dizzying to try to build one from scratch.
Technology can play a big role in helping organizations navigate the various standards to build a policy that helps mitigate risks.
In this webcast, Leslie Weinstein will discuss how to automate the building and maintenance of compliance policies for the small to medium sized business (SMB) market, fostering security across the entire supply chain.
About the Presenter: Leslie Weinstein is an Army Reserve Major with more than 14 years of experience consulting and working for the Department of Defense. In addition to her experience on active duty at the Defense Intelligence Agency and with offensive cyber operations at Army Cyber Command, Leslie has consulted for the Office of the Undersecretary of Defense for Acquisition and Sustainment (OUSD (A&S)), the DoD CIO, and the Air Force. As a consultant Leslie focuses on cyber policy and strategy and has contributed to several initiatives impacting the entire DoD cyber workforce, including the DoD Cyber Workforce Framework and the Cyber Excepted Service.
Date Produced: August 27, 2020
Webcast Recording
Presentation Slides (.PDF)
Date Published:
July 31, 2020