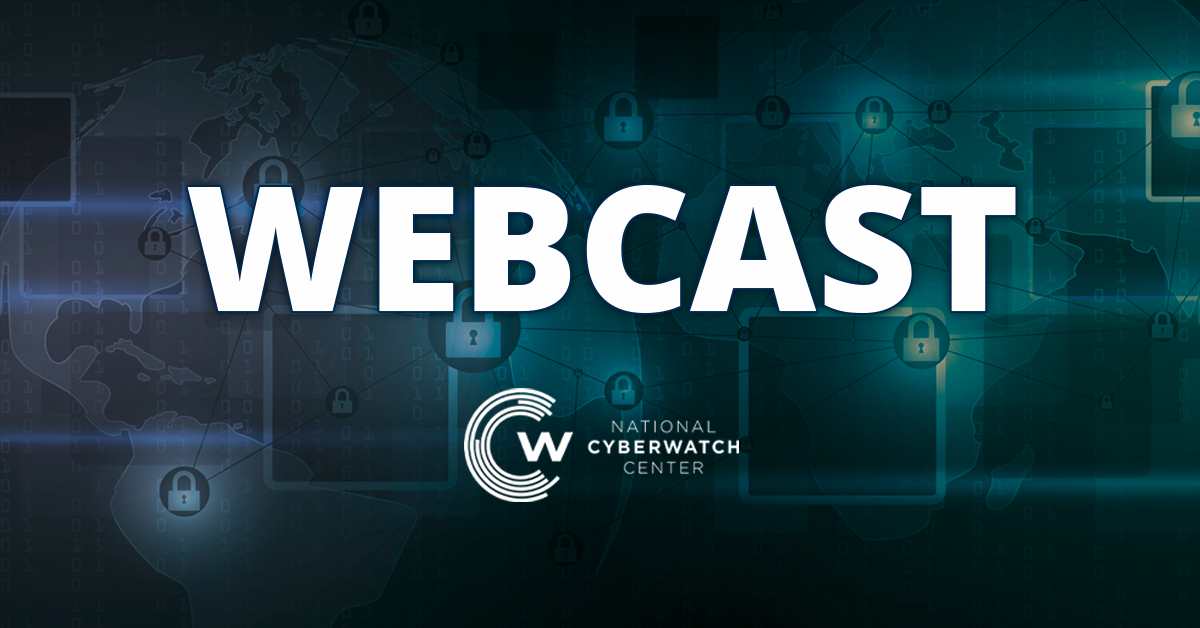 Neurodiversity: Untapped Talent That Can Help Meet the Cyber Skills Shortage Webcast
Did you know that neurodivergent people have unique abilities and skills that make them particularly successful in cybersecurity jobs? Learn how tech companies like IBM are building neurodiversity programs and leveraging the untapped neurodivergent talent pool to help fill a cybersecurity skills shortage and make their teams more diverse and inclusive.
Join the dynamic duo – Diane Delaney and Megan Roddie – as they talk about neurodiversity and cybersecurity at IBM and the importance of having neurodivergent teams. Diane will discuss how to attract and retain neurodivergent talent, and the importance of having diversity on a cyber team. Megan will discuss how her abilities as an autistic person have helped her be a successful cyber threat researcher, and how other organizations can attract and retain neurodivergent talent. For those looking to build skills, Diane and Megan will discuss how neurodivergent talent can begin building skills and training in cyber to land a job in high-tech.
About the Presenters
Diane Delaney is the Program Manager for IBM's neurodiversity initiatives. She leads the global program that focuses on education, advocacy and neurodivergent hiring. Having started her career in coding and systems engineering and eventually switching to program management, Diane has a unique perspective on the importance of building diverse and inclusive programs. Today, she applies her vast knowledge and leadership experience to build IBM's neurodivergent-friendly hiring program around the globe.
Megan Roddie is a Cyber Threat Analyst with IBM's X-Force IRIS team and co-founded IBM's Actually Autistic Task Force. Megan has a bachelor's degree in Mathematics from Sam Houston State University where she graduated Magna Cum Laude. She holds a Master's degree in Digital Forensics and is currently working on a second Master's degree, in Information Security Engineering. As a 23-year old with Asperger's Syndrome (High Functioning Autism), Megan offers a unique perspective on her experience as a neurodivergent person in the workplace. In sharing her story and her struggles, Megan hopes to help others understand neurodivergent people, as well as encourage neurodivergent people to consider a career in cybersecurity.
Date Produced: July 30, 2020, 2pm ET
Webcast Recording
Presentation Slide Deck (.PDF)
Date Published:
June 19, 2020