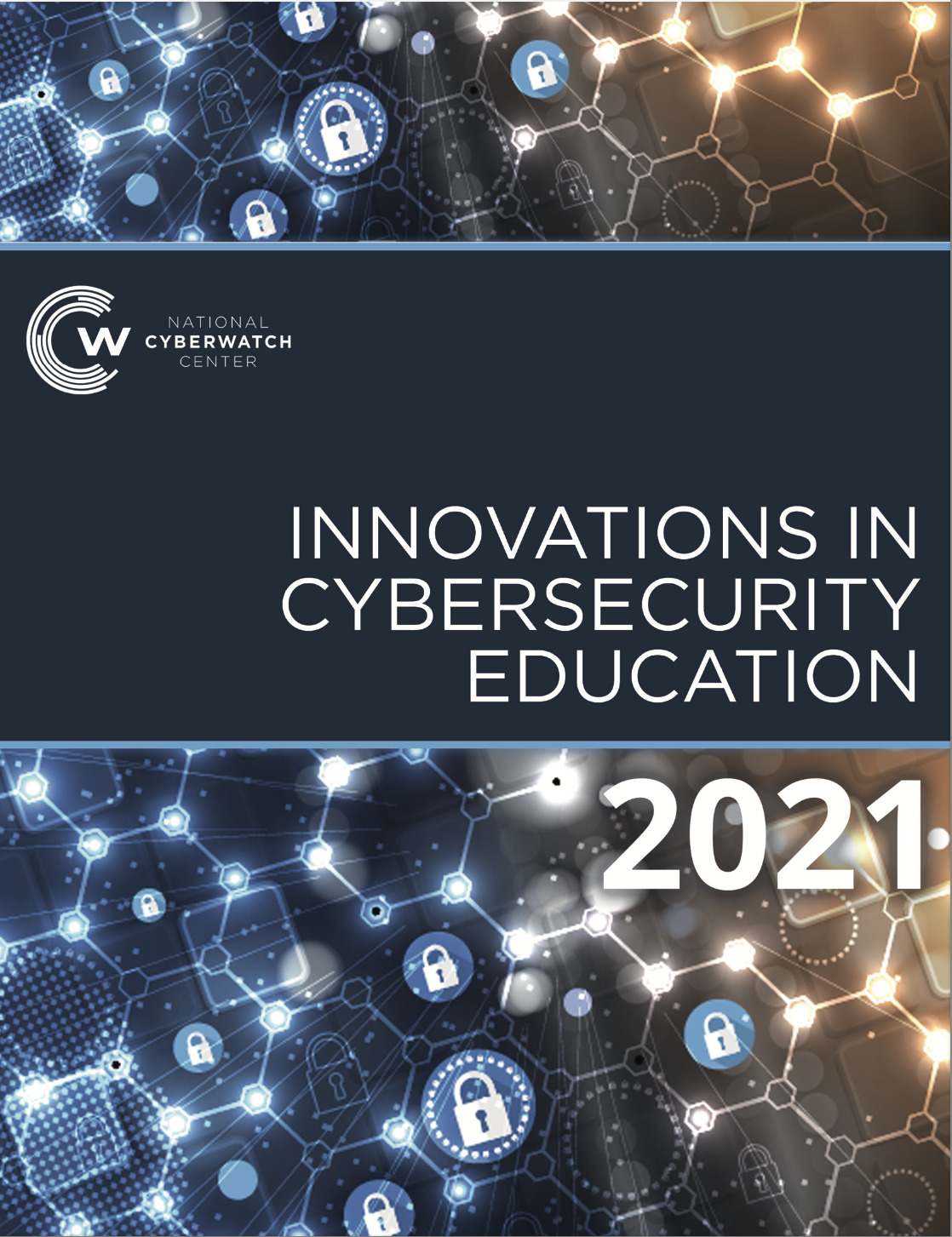 2021 Innovations in Cybersecurity Education
The impact of COVID-19 on education systems around the world is unlike anything we have seen in our lifetime. More than 1 billion students have been affected, representing over 90% of all students in the world. Unsurprisingly, the demand for online learning has exploded: from April-May, 2020, enrollments in Coursera courses went up 644% from the same period the previous year.
With the forced transition to online learning across the education spectrum as a result of the COVID-19 pandemic, we decided to focus on the following theme for this year's program:
How can we best contribute to the needs and transformations that might occur for remote/online instruction in the post-COVID-19 world?
Given the narrow focus of this year's theme, we are treating this year's publication as a Special Issue, which combines the top two submissions (as ranked by a panel of judges) with the results of our National Cybersecurity Student Association COVID-19 Perceptions Survey. This year was like no other; so is this year's Innovations program.
Date Published:
September 27, 2021