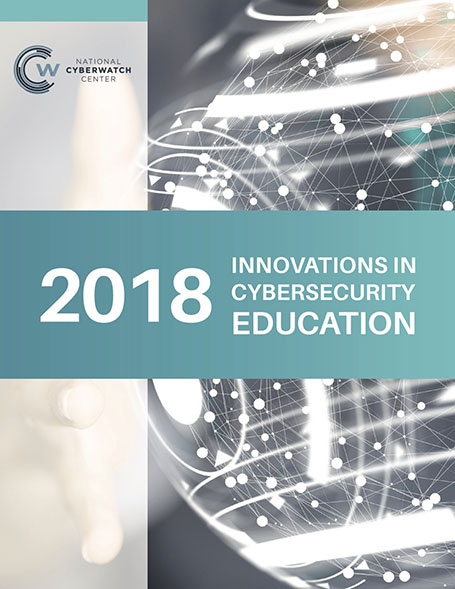 2018 Innovations in Cybersecurity Education
The 2018 National CyberWatch Innovations in Cybersecurity Education program is part of National CyberWatch's Awards & Recognition program.
All National CyberWatch Center members received nomination forms for the program. The form requested basic and easy-to-capture information (e.g., program name, people involved in its conception and roll out, reasons for success, and replication potential). The deadline for application submissions was May 21, 2018. Shortly after, a panel of cybersecurity educators and National CyberWatch partners reviewed these submissions, 62 in total (far exceeding our expectations), and selected 5 for recognition. This reference document was created listing all nominations and the 5 winners.
Date Published:
August 3, 2018