David M. Olive

Founder and Principal of Catalyst Partners, LLC.
David M. Olive is the founder and principal of Catalyst Partners, LLC. a Washington DC-based business development and consulting firm. He has more than 40 years' experience in business, politics, law and public affairs.  After graduating from Samford University and the Cumberland School of Law, Mr. Olive served as a law clerk for US District Judge Clarence W. Allgood. Thereafter he practiced law in Alabama until moving to Arkansas to become head of the legal division of the Donrey Media Group.
After a short stint as President of an Arkansas-based nursing home management company, Care First, Inc., Mr. Olive moved to Washington DC in 1997 as Chief of Staff to then U.S. Rep. Asa Hutchinson (R-AR3) who later went on to head the Drug Enforcement Administration and in 2002 was named by President George W. Bush to help stand up the Department of Homeland Security where he was the first Undersecretary for Borders and Transportation Security.
Upon leaving Capitol Hill, Mr. Olive oversaw the aviation, antitrust, telecommunications, and information technology practice group as senior vice president of the public affairs firm, Powell Tate. While there he represented Delta Airlines and the airline trade association now called Airlines for America.  He left Powell Tate to develop Catalyst Partners, to help companies interact with federal and state governments in the homeland security and homeland defense arena. His clients have included Boeing, Raytheon, Sabre and Travelocity, AAAE and the Arkansas Airport Operators Association, and the Aviation Workforce Alliance. He has been a speaker at numerous aviation and homeland security conferences around the United States, where he has been a consistent advocate for developing a resilient culture to prevent, respond to and mitigate the impact of man-made and naturally occurring adverse events. He is a widely-recognized advocate for private sector entities to seek SAFETY Act protections.
David is a recognized homeland security thought leader. He has served as a Senior Fellow at the George Washington University's Center for Cyber & Homeland Security, now the McCrary Institute at Auburn University. In 2015 he was awarded the homeland security "Market Maven" award by the Government Technology and Services Coalition (GTSC.) In 2005 he established The Washington Homeland Security Roundtable and was its first Moderator. He is also a contributor to Security Debrief, a homeland security blog, most frequently writing on the "business of homeland security."  He has served as a member of the US Chamber of Commerce's National Security Task Force and currently serves as a member of its SAFETY Act and Cyber Security Working Groups.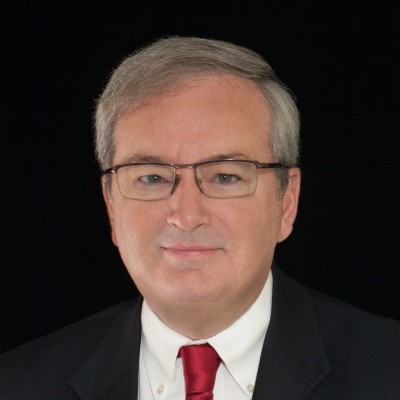 ---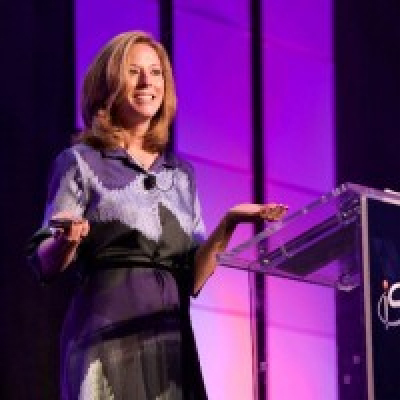 Managing Director & Senior Security Executive, North America Public Services Security Lead, Accenture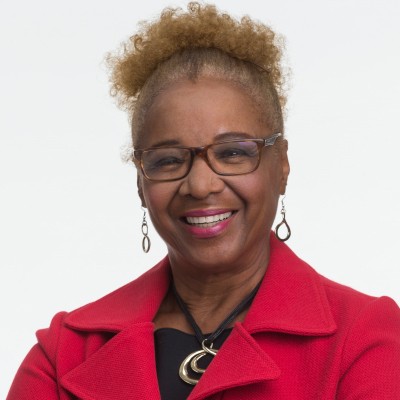 Senior Director, Center for Security Studies, University of Maryland Global Campus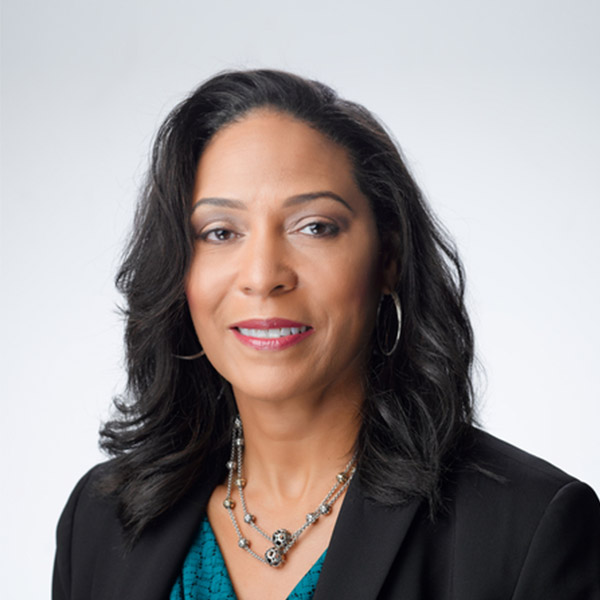 Major General (Retired), CEO, Kaleidoscope Affect, LLC