Dr. Loyce B. Pailen

Senior Director, Center for Security Studies, University of Maryland Global Campus
Dr. Loyce B. Pailen has more than 35 years of experience in IT, computer science, cybersecurity, software development, project management, telecommunications, risk management, and network and systems security and administration. She is the Sr. Director for the Center for Security Studies at UMGC, overseeing its NSA/DHS/NCAE activities and as a PI for several grants. In the K-20 education arena, she has experience in teaching, curriculum development, instructional design, cyber lab development, and as a subject matter expert. She has successfully led and sponsored multi-million-dollar information technology projects during her career at UMGC, The Washington Post Company, and DCITA. She is a member of the Executive Board of the ISC2-NCR Chapter, Technical Working Group member of FISSEA at NIST, Member of the NICE K-12 Working Group, CCEI collaborator, and past president of MAHE, and participated in the Maryland State Department of Education – K-12 Computer Science Standards Design Team. She is a member of the Phi Kappa Phi Honor Society Chapter at the University of Maryland Global Campus and author of a fun and enlightening series of children's books regarding cybersecurity, use of emerging technology, and safety in the digital environment; content used in the K-12 arena and Girl Scouts.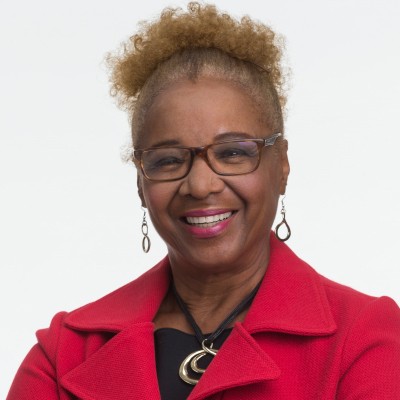 ---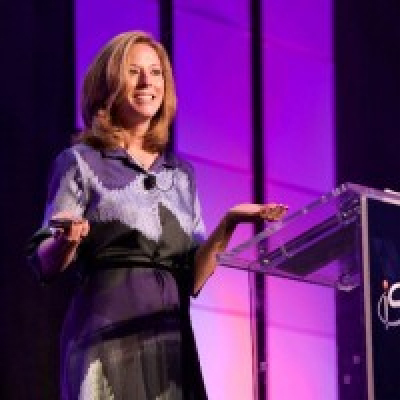 Managing Director & Senior Security Executive, North America Public Services Security Lead, Accenture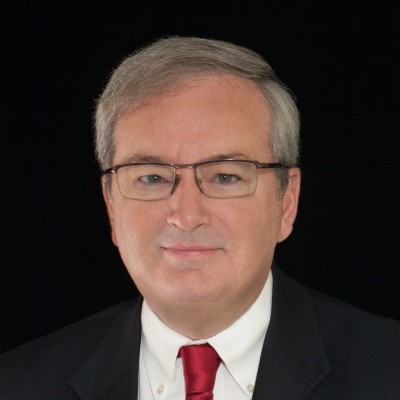 Founder and Principal of Catalyst Partners, LLC.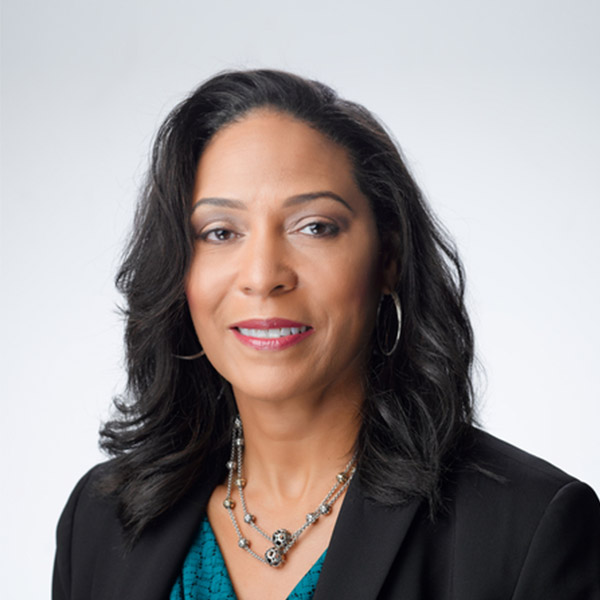 Major General (Retired), CEO, Kaleidoscope Affect, LLC