Dr. Gaby Hawat

NVC Chair, Senior Vice President, Higher Education, Kaufman Hall
Dr. Gaby Hawat has more than 35 years' experience, most notably in the fields of education, science, community engagement, strategy, growth, grants and funds acquisition, public relations, government affairs, and economic development. He is currently a Senior Vice President for Higher Education at Kaufman Hall. Additionally, he is a Principal at Catalyst Partners, a Government Relations and Public Affairs firm in Washington DC, and serves as Chairman of the National Visiting Committee Board for the National CyberWatch Center. Funded by the National Science Foundation, CyberWatch's mission is to support cyber security education and workforce development solutions for the nation. Most recently, Dr. Hawat was the Strategy and Growth Lead for Higher Education at Accenture and served as the Executive Vice President, Chief Operating Officer, and Chief Financial Officer at the University of Providence where he was featured at the front cover of the Signature Montana magazine.
Prior to the University of Providence, Dr. Hawat was Senior Vice President for Operations and Global Initiatives at Florida Institute of Technology (Florida Tech). Prior to Florida Tech he spent nearly three decades in several progressively responsible positions at Valencia College in Orlando. He held the position of Special Assistant to the President and Senior Executive for Strategic Initiatives and Economic Development during his final decade at the college, which included responsibility for developing new markets, strategic enterprises, and partnerships, and provided widespread experience in developing global relationships. His previous positions at the college included Dean of Architecture, Engineering and Technology as well as Department Chair of Business, Computer Technology, Engineering and Public Services.
Dr. Hawat holds Bachelor and Master of Science degrees in Electrical Engineering from Florida Institute of Technology, a Doctorate degree in Higher Education Leadership from Nova Southeastern University and is a graduate of Harvard University's Management Development program.
Dr. Hawat is the recipient of numerous local and national awards and recognitions including the National Collegiate Engineering Award, the National Collegiate Leadership Award, the National Institute for Staff and Organizational Development Excellence Award, the Scholastic All-American Award, Florida Institute of Technology Alumni of the year Award, and Partnership with the Department of Homeland Security.
Dr. Hawat has extensive experience working with High Tech industries, Federal, State, and local elected officials and agencies, and various organizations, universities, and colleges nationally and globally. He has established a proven track record for the acquisition and administration of numerous local, state, and federal grants. In addition to serving the National Science Foundation as a reviewer and evaluator of grants and projects, he serves on several boards for education, High-Tech, area Chambers of Commerce, Economic Development entities, as well as science and leadership councils. Dr. Hawat is trilingual and currently resides in Windermere/Orlando, Florida.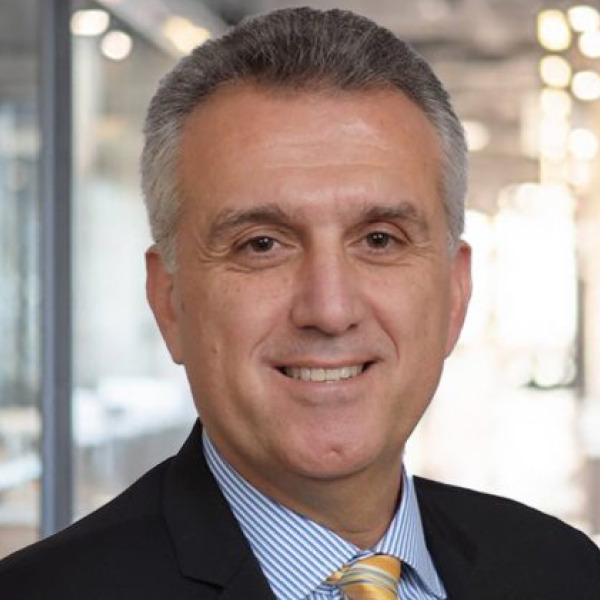 ---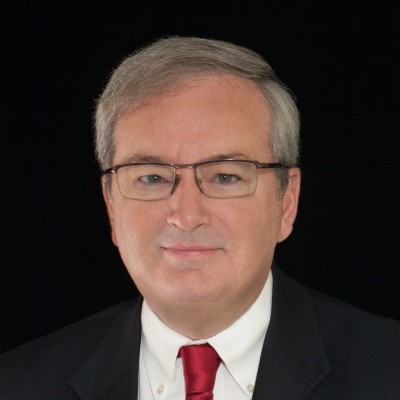 Founder and Principal of Catalyst Partners, LLC.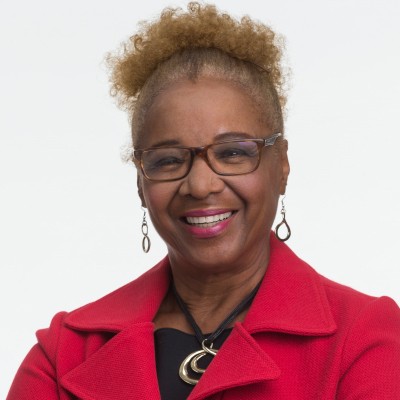 Senior Director, Center for Security Studies, University of Maryland Global Campus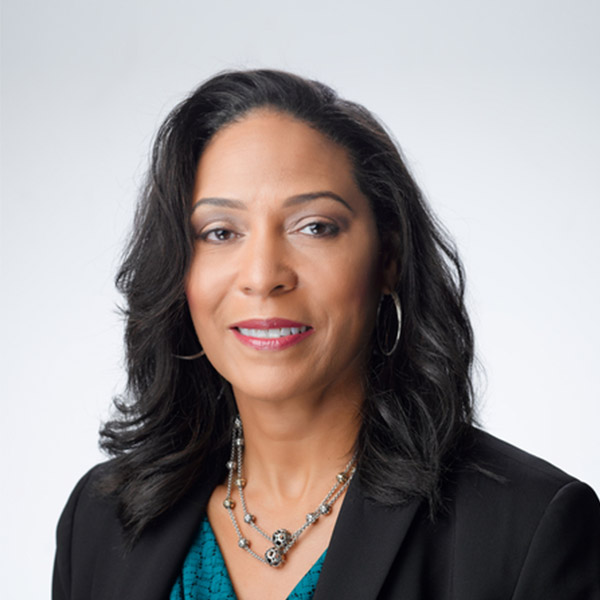 Major General (Retired), CEO, Kaleidoscope Affect, LLC