Dr. Corby Hovis

Lead Program Director, Directorate for Education and Human Resources National Science Foundation
Dr. Corby Hovis is a Program Director in NSF's Division of Undergraduate Education (DUE). He joined NSF in 1997. He coordinates the NSF-wide Research Experiences for Undergraduates (REU) program and works in several DUE programs, including the Improving Undergraduate STEM Education (IUSE: EHR) program, where he oversees the proposals and awards involving physics and astronomy education and interdisciplinary topics, and the Advanced Technological Education (ATE) program, where he manages the proposals and awards (including three centers) that focus on cybersecurity education. He also coordinates the Committee of Visitors (COV) process across the Directorate for Education and Human Resources.
Before coming to NSF, Dr. Hovis served on the faculty of the honors college at Valparaiso University in Valparaiso, Indiana, and, at the same time, as science editor and associate producer at Encyclopedia Britannica/Britannica.com in Chicago. His main areas of research and teaching were in astrophysics and the philosophy and history of science. He earned his graduate degrees (Ph.D., M.S., M.A.) from Cornell University and his undergraduate degree from Wake Forest University. During his tenure at NSF, he also spent a year as an American Council on Education (ACE) Fellow in the Office of the President at The Ohio State University.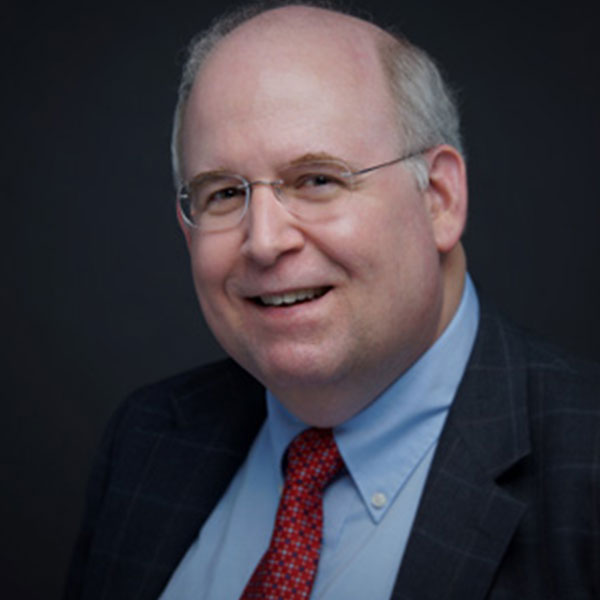 ---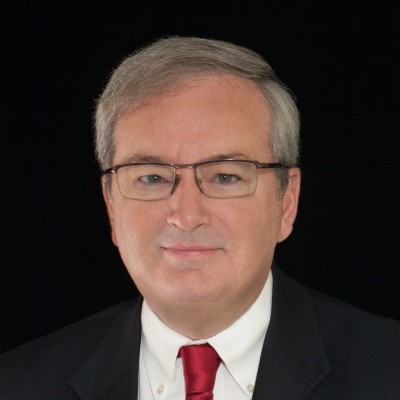 Founder and Principal of Catalyst Partners, LLC.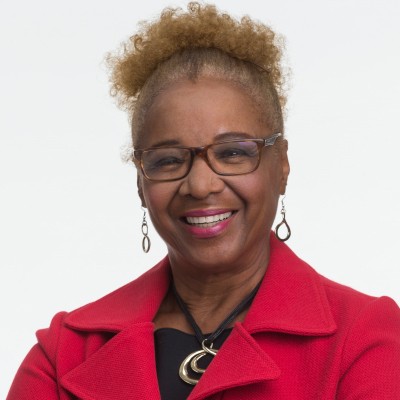 Senior Director, Center for Security Studies, University of Maryland Global Campus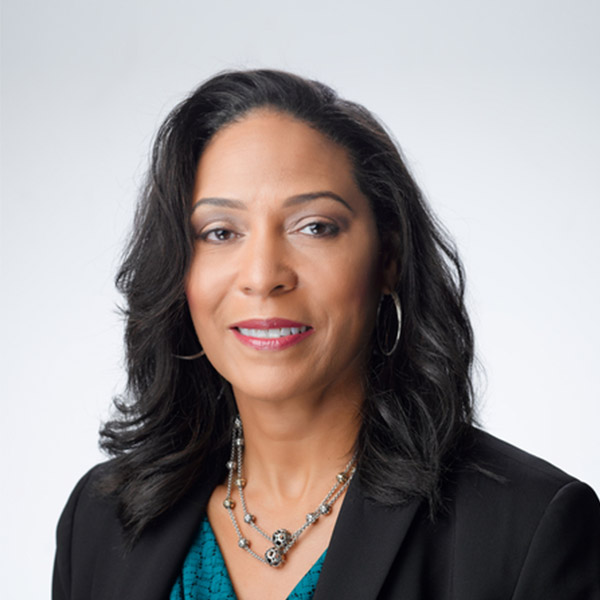 Major General (Retired), CEO, Kaleidoscope Affect, LLC