John J. Daly, Jr.

Federal Executive & Leader
Mr. John J. Daly, Jr. is a seasoned federal executive and leader who directly served three U.S. Presidents over the past two decades. Most recently, Mr. Daly served as the Deputy Homeland Security & Counterterrorism Advisor and Deputy Assistant to the President, where he led inter-agency policy development and execution in cybersecurity, counterterrorism, global health security, border/transportation security, transnational threats, weapons of mass destruction, emergency preparedness, and crisis response, including coordinating the interagency response to Hurricanes Harvey, Irma and Maria in 2017.
Mr. Daly served nearly seven years in the Senior Executive Service at DHS/TSA as a Federal Security Director and Deputy at some of the largest, most complex airports in the nation, including Orlando International Airport, Miami International Airport and John F. Kennedy International Airport. In addition, he served as a Regional Director where he oversaw domestic transportation security operations in eight states and two territories in the southeast United States, supervising 24 field executives and more than 11,000 employees at 72 airports. He also served in the Office of Global Strategies, overseeing all DHS/TSA international engagements in the Western Hemisphere.
Before joining DHS/TSA, Mr. Daly served as a Director on the Homeland Security Council staff at the White House for two Administrations. He coordinated and implemented national-level policies for cargo, port, maritime and supply chain security, and led interagency collaboration with Mexico and Canada on infrastructure and security improvements at our land ports of entry. A retired officer from the U.S. Coast Guard, Mr. Daly spent his 24-year military career conducting law enforcement, search and rescue, and national defense operations worldwide, including deployments in support of Operation Iraqi Freedom. Mr. Daly also served as Military Aide to President George W. Bush, where he was responsible for ensuring the nation's strategic defense capability and served as the President's military operations officer. As Special Assistant to the Under Secretary for Management at DHS, he helped lead the largest reorganization of government since 1947, bringing 22 agencies together under one department in 2003.
Mr. Daly earned a Bachelor of Science degree from the U.S. Coast Guard Academy; an MBA from the College of William & Mary; and a Master of Arts in National Security and Strategic Studies from the Naval War College. He earned his DOD Chief Information Officer certificate from the National Defense University and attended executive development programs at the University of Virginia and Massachusetts Institute of Technology. He serves as an Associate Faculty at Valencia College where he teaches multiple courses in law enforcement, criminal justice and homeland security. He is the owner and lead consultant at Executive Management & Advisory Services, where he helps clients develop comprehensive security strategies to support business operations. His clients range from large publicly held companies to small start-ups in multiple business sectors.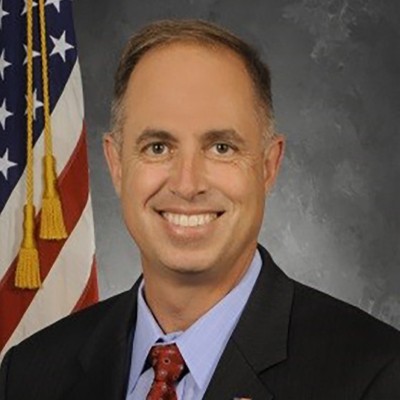 ---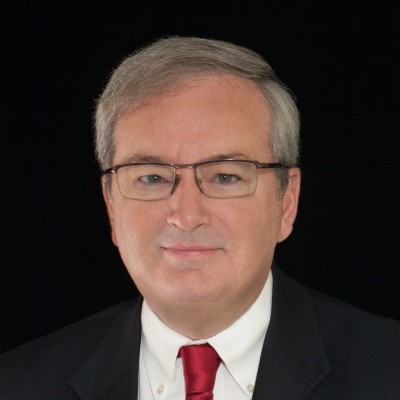 Founder and Principal of Catalyst Partners, LLC.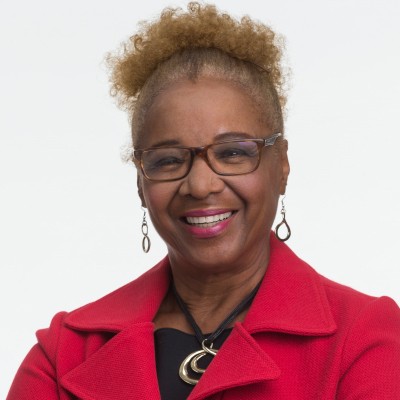 Senior Director, Center for Security Studies, University of Maryland Global Campus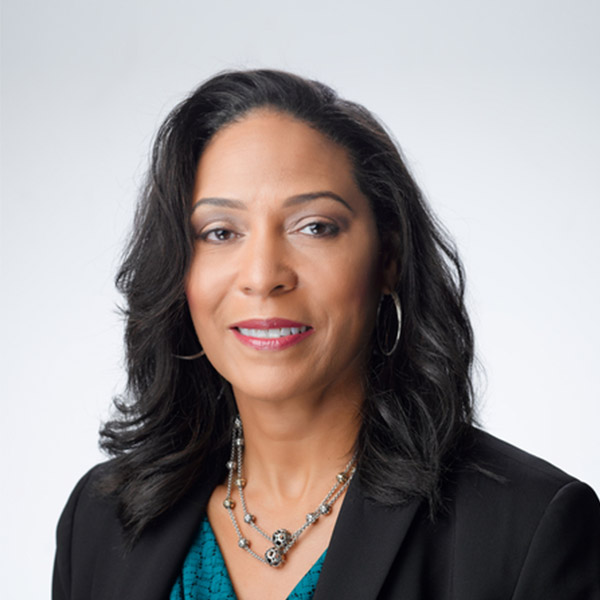 Major General (Retired), CEO, Kaleidoscope Affect, LLC