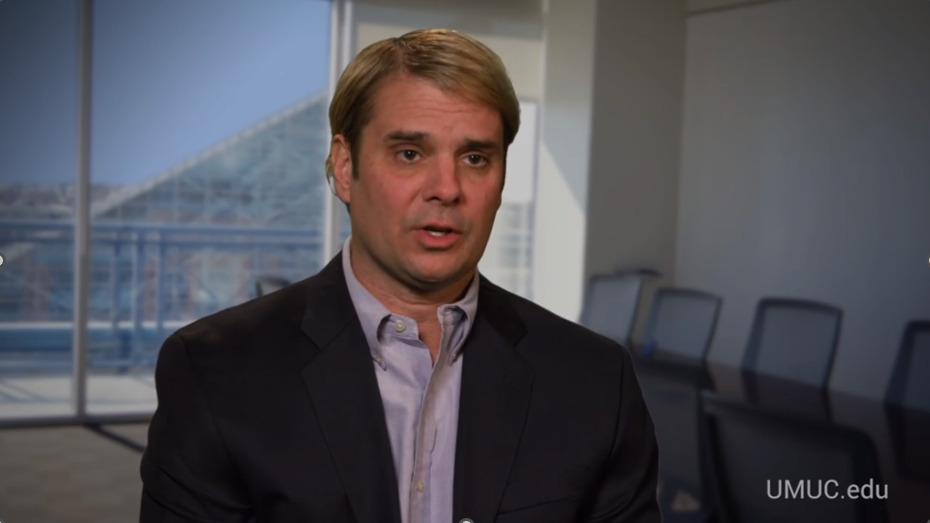 2023 MA-3CS Cybersecurity Skills Development Workshops: Attack and Defend
Sunday, April 2, 2023, 8am-5pm ET
In this workshop, attendees will look at the tactics and techniques hackers uses to break into and entrench themselves into a system, as well as various post-exploitation techniques. After compromising a Microsoft Windows system and exfiltrating the data, the attendees will switch from the attacker to the defender perspective as they examine the artifacts that the attacker left behind. As defenders, participants will examine the logs, file system, RAM, and other related artifacts. In the afternoon session, participants will again switch to the role of attacker, but will now compromise a Linux system instead of a Windows target. Afterwards, attendees will examine the relevant Linux artifacts left by the attacker. Part of the benefit of this approach will be to compare the Windows and Linux artifacts and how and where artifacts differ and are similar on those respective systems.
Target Audiences
Attendees who have experience using Windows and Linux command-line interfaces will have an easier time following the instruction in the labs. It would also be helpful to have a basic knowledge of networking including some of the common protocols used with TCP/IP (e.g., FTP, SSH, HTTP(S)). These are not requirements, but will help facilitate the understanding of the concepts covered in this workshop.
Instructor Bio
Jesse Varsalone is an Associate Professor of Computer Networks and Cybersecurity and the coach for the Cyber Team at University of Maryland University Global Campus. Jesse has taught cybersecurity related courses for 23 years, and has been teaching for a total of 30 years. Jesse has taught at the undergraduate and graduate level at a number of colleges and universities. He also taught as a DoD contractor for 5 years at the Defense Cyber Investigations Training Academy (DCITA) where he taught courses as a Forensics and Intrusions in a Windows Environment, Network Exploitation Techniques, and Live Network Investigations. He was also a member of the Red Team for several years as part of the Mid-Atlantic College Cyber Defense Competition. He has a master's degree from the University of South Florida (Tampa, FL), and a bachelors from George Mason University (Fairfax VA). Jesse has written and contributed to several publications, including Defense against the Black Arts: How Hackers Do What They Do and How to Protect against It.
Date Published:
March 3, 2023