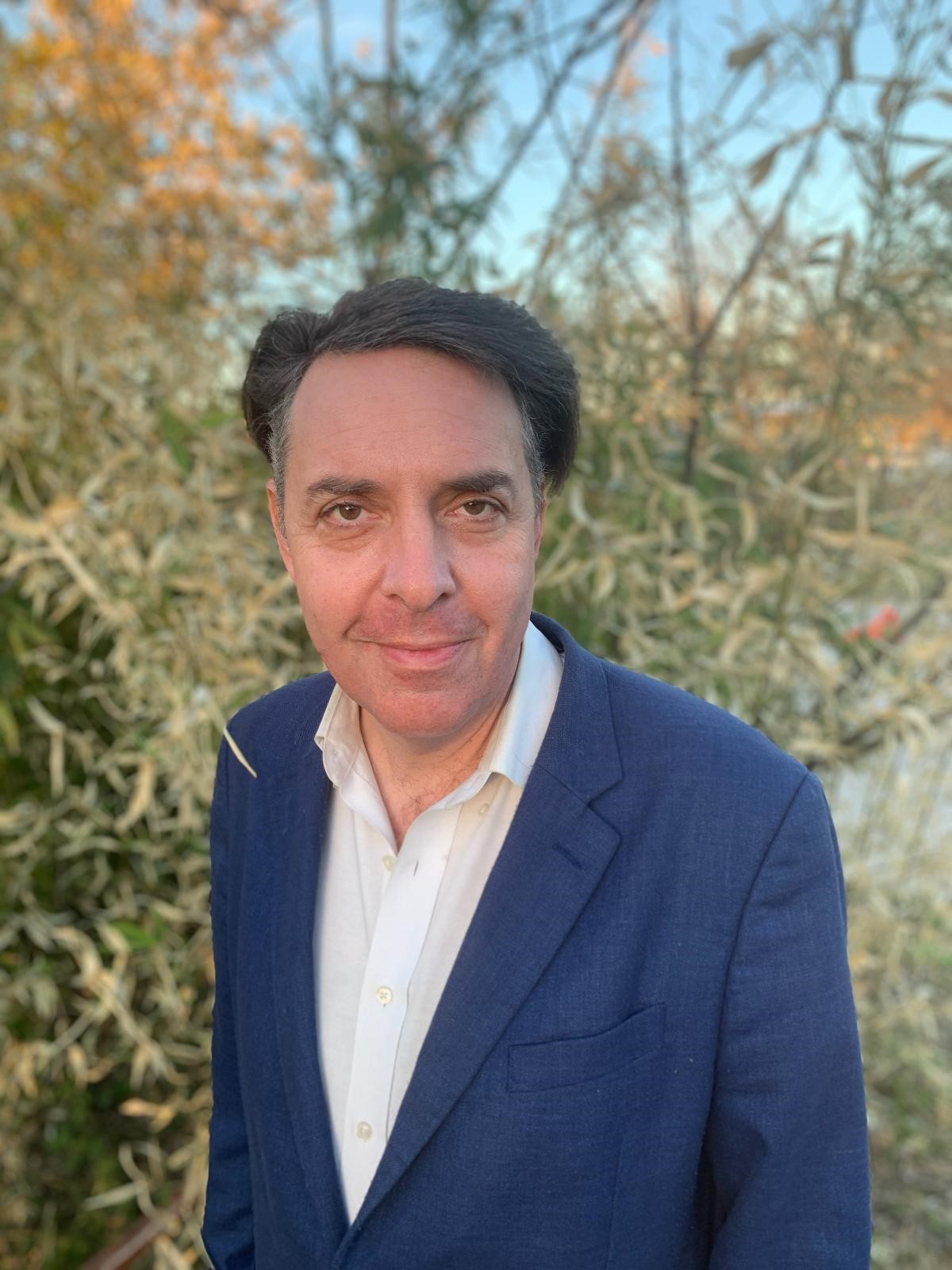 2023 MA-3CS Cybersecurity Skills Development Workshops: Introduction to Cybersecurity Risk for Healthcare Systems
Saturday, April 1, 2023, 1-5pm ET
In this 1/2 day workshop, attendees will be introduced to core concepts in managing cybersecurity risk for healthcare systems. This workshop will show what professionals in this field know and do, including hands-on exercises that bridge the theory with the real-world.
Target Audiences
Cybersecurity or IT practitioners seeking to move into healthcare, risk management professionals seeking to move into cybersecurity or healthcare, and students and educators interested in this domain.
Topics:
Cybersecurity Governance, Risk and Compliance
Protected Health Information (PHI)
Encryption
Ransomware
Likelihood and financial consequences of a breach
Medical device security
Assessing readiness of cybersecurity team
Compliance with Federal regulations, and
Evolving dynamic nature of risks
Instructor Bio
Owen is a professor, researcher, and technology analyst in Austin, Texas. He is also the Director of Collaborations and Events with the National CyberWatch Center. An enduring theme in his work over recent decades is an evaluation of technologies for usability, quality, and ethics based on humanistic principles. He joined a series of software development teams as a usability and quality assurance analyst, and subsequently earned an interdisciplinary Ph.D. at the University of Texas at Austin, with a program of work in Medical Cognitive Science. He has taught college-level software design, cognitive studies, psychology, research methods, and statistics for the behavioral sciences. In recent years his work has been in cybersecurity readiness, hospital software, modeling of COVID dynamics in populations, software design and usability, risk analysis, and researching investment opportunities in AI, neurotechnology, logistics and other sectors.
Check out Owen's webcast, "Challenges for Medical Cybersecurity: Understanding the Current Crisis, Emergent Technologies, and Developing Risk Management Strategies that Reward Getting it Right."
Date Published:
March 3, 2023