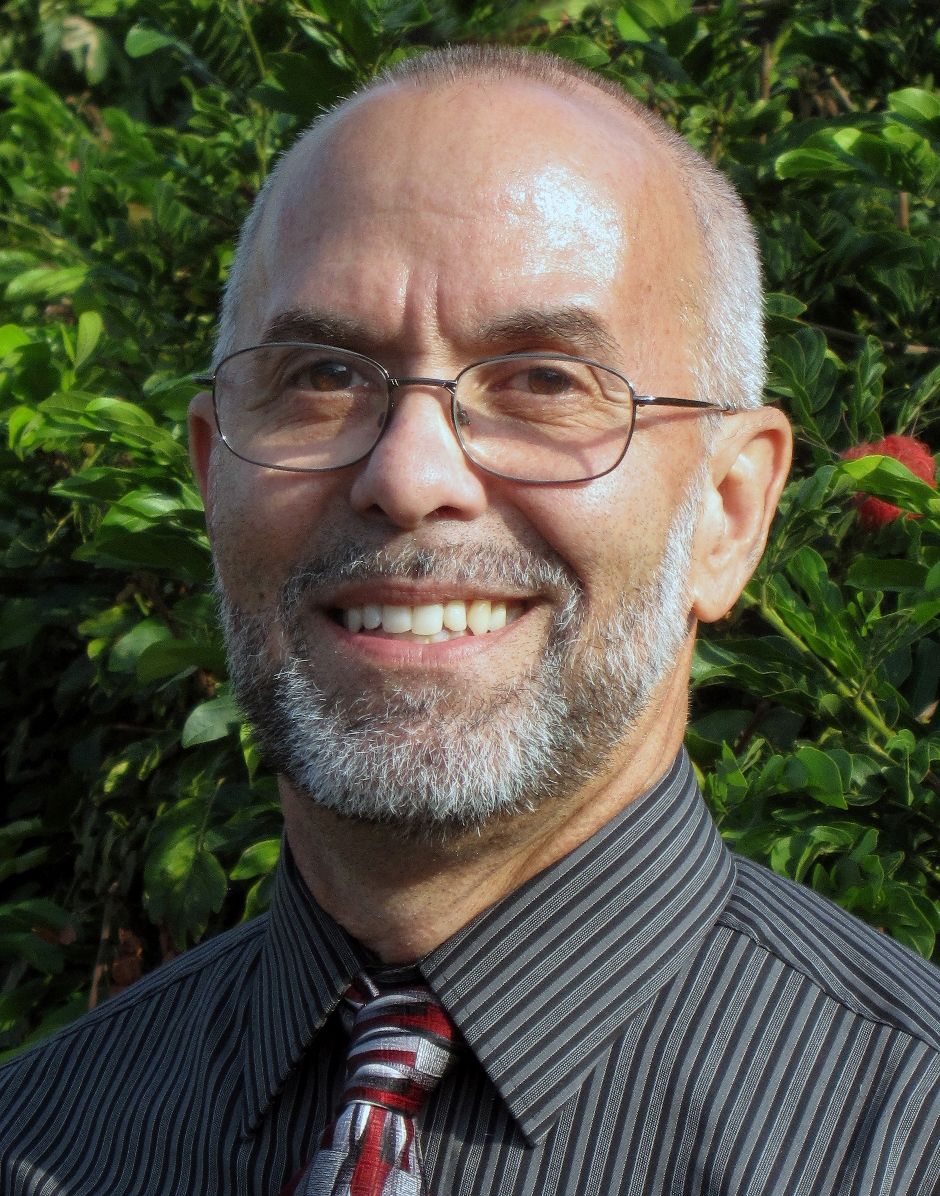 2023 MA-3CS Cybersecurity Skills Development Workshops: A Primer for Threat Modeling
Saturday, April 1, 2023, 8am-12pm ET
The purpose of this 1/2 day workshop is to provide a basic understanding of the threat modeling process using an enterprise systems approach. The goal is to provide a foundation in the concepts related to threat modeling, as the basis for participants to continue learning necessary skills to conduct threat modeling in subsequent workshops.
Instructor Bio
Alan Watkins is a Core Adjunct Professor for the Cybersecurity Master's Degree Program at National University, teaching online courses since 2012. He has updated course curriculum and developed curriculum for new undergraduate courses. Alan was an independent cybersecurity consultant from 2011 to 2019, where his focus was public awareness of cybersecurity and identity theft prevention, as well as assisting small businesses. Alan has over 40 years of experience in the field of information technology and over 20 years of experience in the field of cybersecurity, along with 10 years in emergency management and 12 years in law enforcement, as part of working in the public sector for 36 years. He was a member of InfraGard San Diego since it formed in 2005 and just transferred to the Phoenix chapter in 2023. He has 18 years of experience with critical infrastructure protection, which includes industrial control systems (ICS) and supervisory control and data acquisition (SCADA) systems.
Alan was the primary contributor and lead editor on a booklet for small businesses, with the 4th edition released in October 2015. The book, Bringing IT Home – Critical Infrastructure for Small Businesses: Prepare, Prevent, Respond, and Recover, provided real-world examples of threats to small businesses for each of the 18 critical infrastructure sectors. He has also published three academic papers on the subject of cybersecurity, most recently in 2018 as a co-author on the subject of competency-based mastery learning methodologies. Mr. Watkins published the 2nd Edition of his book, Creating a Small Business Cybersecurity Program: A non-Technical Guide for Small Business Owners, in January 2023, using the CIS Controls® Implementation Group 1 v.8 set of security safeguards.
Alan has a Bachelor of Science Degree in Management and a Master of Science Degree in Business Administration, both from San Diego State University, with an emphasis in Human Resources Management.
LinkedIn Profile
Amazon Author's Page
Date Published:
March 3, 2023